Everyone deserves wedding photos they'll love.
4 SIMPLE STEPS TO AMAZING PHOTOS
Review our packages to see what we offer and what would best fit into your budget.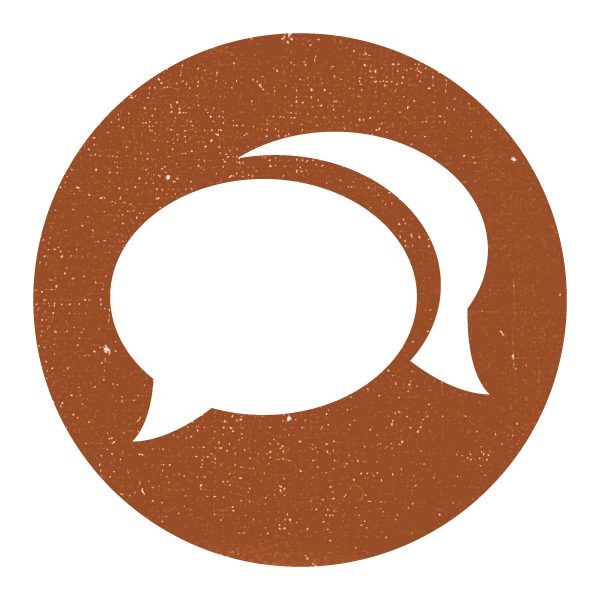 Let's get the conversation started. We'd love to get to know you!
Sign the Wedding Agreement with a deposit to lock in your date.
Check "photographer" off of that to do list and watch some Netflix. You deserve it.
"Greg clearly understood the vision we had for our engagement and big day and he helped us to make it a reality. We could not have made a better choice!"
- Alicia
"We LOVE LOVE LOVE our wedding photos!! I can't thank Bodwell Studio enough for capturing the day so perfectly!! I still just keep looking at them."
- Alaine
"Bodwell Studio really wants to capture the happiest day of your life in a way you'll cherish forever; I'm a very picky person when it comes to pictures of myself and I was very happy with the job he did."
- Rachel